No Haggle Pricing Explained - Oxford, Maine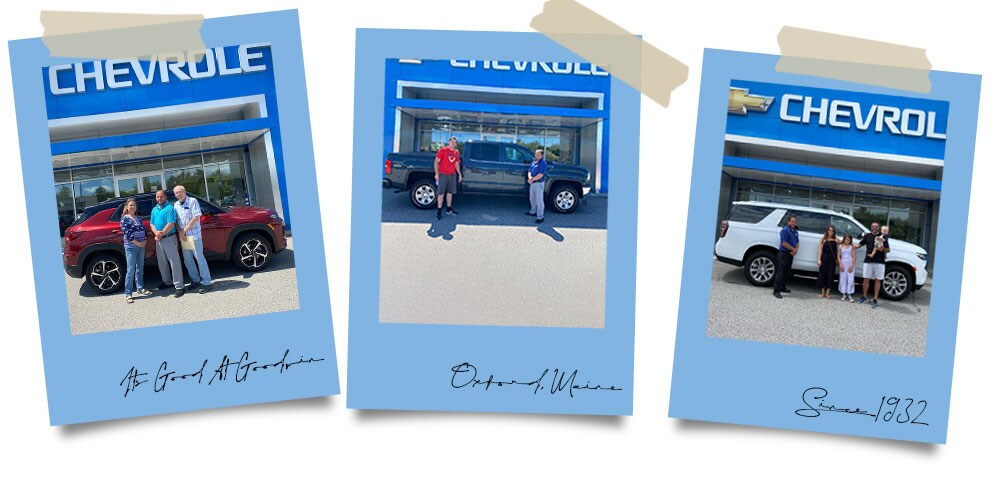 No Haggle Pricing means transparent pricing protocols
No-Haggle Pricing is a way of selling a vehicle that relieves the stress and anxiety of the back and forth bargaining process found in a classic car-buying journey. With a transparent and convenient pricing protocol you, our customer, will know the price of your next vehicle of interest before you walk into the dealership. You can use that information to help you decide what the best vehicle is for you, without feeling any pressure, simply choose what fits your needs, budget, and family.  
*

Please note this pricing applies only to the inventory found in our Oxford Store. 
Save Time. Worry Less. Know What The Price Is.
Working with this process saves time as well. By removing any hoops or hassles and providing a discount below the market value of the vehicle, we save you the time of endless searching. This is our way of taking care of our great customers here in Oxford and beyond. You're always welcome to stay in our dealerships as long as you like, but we know you have things to do, and we want to speed up the process to keep you moving forward in your day. People really enjoy buying with us! Go look at 
our Facebook page
 sometime - Lot's of happy faces there!
Stress-Free Car Shopping
We are normal folks just like you (that's Taylor over there), we just...sell cars. We also know that without a happy customer, we won't have too much to do. No-Haggle Pricing allows us to deliver a unique, quick and down to earth experience to you, our customer. Start your car or truck-buying journey today by heading into our 
virtual inventory
 and finding the perfect fit for you. If you like it so much you want to buy it today, we will make sure that it happens! Come say hi, Derek is our Manager - he's been with our business over 20 years, he's a heck of a guy,  and he'll be happy to see you!